Eyelashes & Eyebrows Ocala, FL
Whether you're looking for a full-set of lashes or a fill-in a few weeks later, you've come to the right place.
Our beauty goes beyond skin deep and we offer plenty of day spa services at our Ocala, Florida location, conveniently located near downtown.
We'll give you that custom look you're looking for, and if you're not sure, let's chat and we'll give you our professional recommendation.
Someone's Been Talking About Us
How People Rate Our Ocala Eyelashes & Eyebrows Services
Eyelash Lift Treatment
40 Minutes
An eyelash lift takes your straight lashes and transforms them into a lasting curl for up to eight weeks! It's like a perm for your lashes. The entire process takes less than an hour. We'll find a custom curl that complements your features
$80
Eyelash Lift & Brow Tint
45 Minutes
A lash lift and brow tint treatment involve two separate processes, both designed to give you beautiful, fluttery eyelashes for weeks. The lash lift mimics the effect of an eyelash curler. This semi-permanent treatment makes your lashes bend upwards, leaving them looking longer, and your eyes more open and brighter
$110
Browse Our Award-Winning Holistic Wellness Services
Every treatment is specifically designed to offer a unique experience, using powerful massage sequences, chiropractic, acupuncture, organic skincare services, yoga and the most potent holistic alternative therapies available in the world today.
See for yourself why we've been voted Ocala's Best of the Best for four years straight.
Massage & Day Spa Addon Services
Our award-winning addons can be purchased at checkout with any massage or day spa service. Some of our best-selling addons include:
Gua Sha Facial
Organic Eye Pillow
LED Anti-Aging Phototherapy
PEMF Therapy
Salt Foot Scrub & Hot Towel Wrap
Hot Towel Wrap
Aromatherapy
Foot Massage
Aromatherapy Scalp Massage
Kansa Wand Massage
Scalp Massage
Pamper your loved ones with the gift of health & wellness.
For family, friends or employees this is a lovely way to introduce someone to the benefits of massage, or just to help them get some much-needed relaxation as well as a great way to show your gratitude.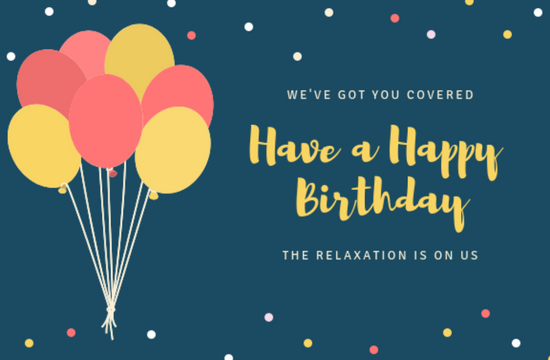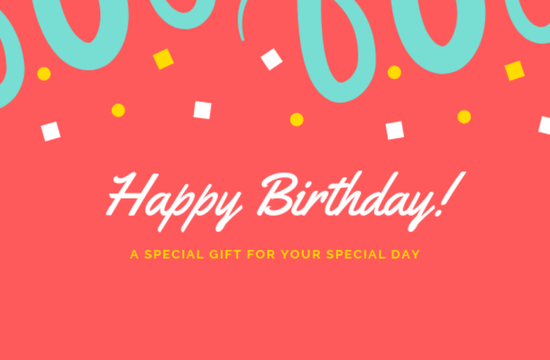 Sometimes, we just know a great offer when we see it.
We're talking about an introductory 60-minute massage for only $1/minute and an amazing price on our best-selling Be Well Signature Massage.
Indulge yourself, or someone you care about
Introductory Facial
30 Minutes
Introductory Special allowing new clients to treat themself to a refreshing customized facial designed to complement their skin.
$95
Introductory Massage
60 Minutes
Introductory Special allowing new clients to treat themself to a relaxing & therapeutic massage.
$60
Be Well Signature Massage
60 Minutes
In-house signature massage that uses therapeutic touch, along with our therapist vast array of knowledge of the healing arts.
$100