Signature Spa Memberships
Check out our month-to-month memberships that grants each client select services. It also provides clients a 15% discounted member rate on additional Be Well Signature services. The payment method is simply handled through auto debit once per month.
Memberships may also be shared.
No long-term contract and members can opt out at any time, services do not roll-over.
Be Well Holistic Massage Wellness Center, P.A.
On January 23, 2023, Be Well Holistic Massage Wellness Center, P.A. is expanding to a 2nd location in SW Ocala to better serve our clients. Same great award-winning service, but now, we're just around the corner.
Share the love of health and wellness with our personalized gift cards, straight from the heart.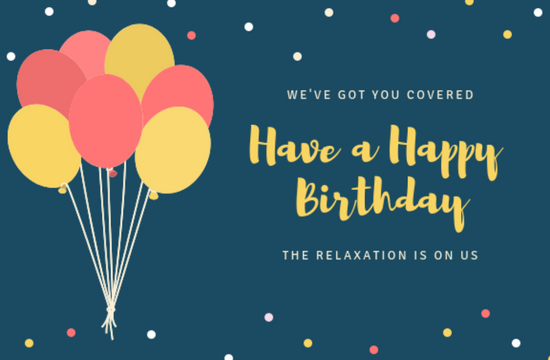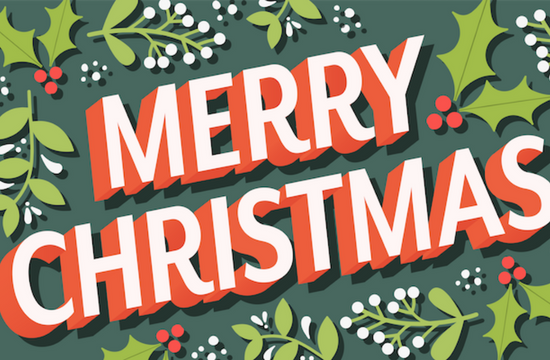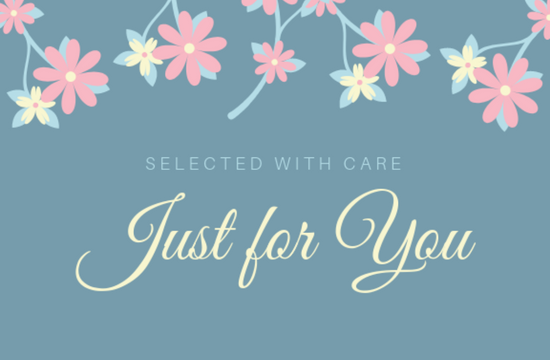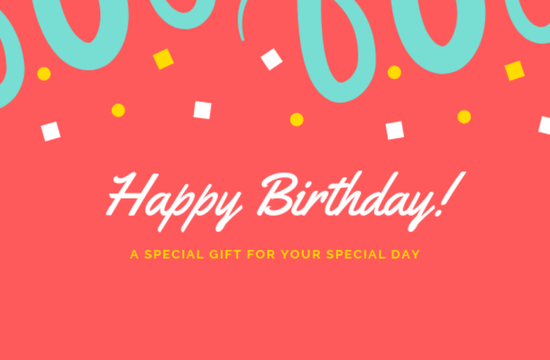 But Not Sure How to Contact Us?
We've made getting in touch or scheduling online easier than ever. Feel free to send us a message using the contact form below, give us a call and speak to a live member of our team, or conveniently schedule one of our premiere spa services online.
Simply get in touch using one of the three methods below, regardless of whether you have a location preference, a member of our team will take great care of you.