Massage & Day Spa in Ocala, FL
Be Well Holistic Massage Wellness Center, P.A.
Give A Gift Of Health and Wellness
Enjoy 10% off on all eGift Cards or take advantage of our huge savings month over month with one of our exclusive memberships. 
Promotion valid 12/1/2023-12/25/2023
Holistic Wellness is about caring for the whole person helping you improve your physical, mental, spiritual, and social well-being.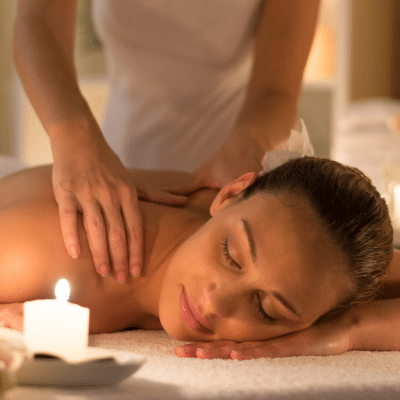 Enjoy customized massage sessions to meet your needs and say goodbye to minor aches and pain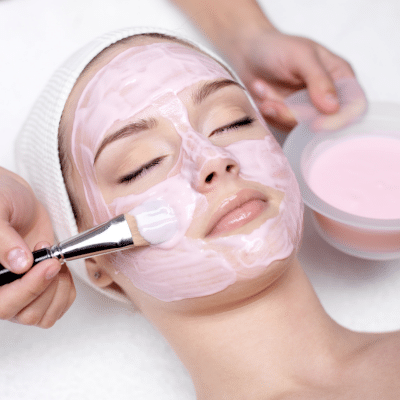 Introducing the new YOU with our advanced skin care and custom facials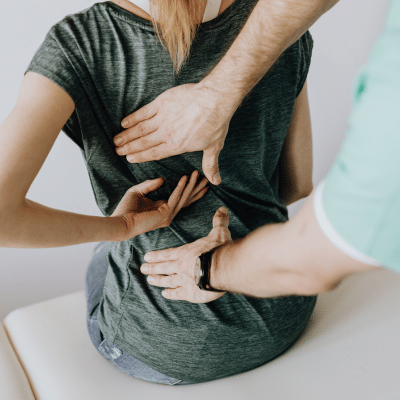 Focusing on the relationship between the structure of the body, spine, and the function of the nervous system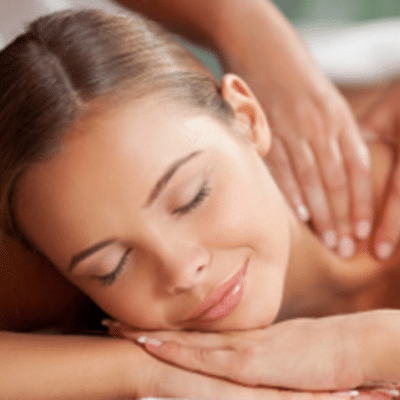 Custom Massage & Day Spa Experiences
Every individual is truly one-of-a-kind, which is why the experience of every massage, facial, or any of our services should be just as unique. Your licensed professional will artfully blend a range of techniques to create a massage experience that caters to your unique requirements.
At Be Well Holistic Massage Wellness Center, P.A., the focal point is solely on you.
We are a locally owned massage & day spa, in Ocala, FL. Since 2017.
Massage & Day Spa Services in Ocala, Florida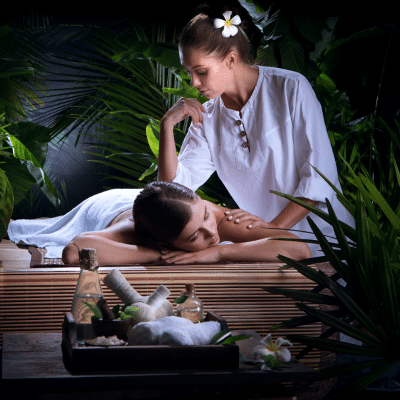 A Retreat for Your Mind, Body, & Soul
We do things a bit different and it makes a huge difference.
Unique Experiences - We create unique, customized experiences giving you a personal touch

Highly Trained Professionals - We've raised the bar as our employees are trained to meet industry-leading standards
Eminence Skin Care products - Develop, nurture and maintain beautiful skin with our line of organic skin care products
See What Makes Us Standout
We're proud to admit we've outgrown our NE location and have opened a second location in SW Ocala to better serve our clients. 
We always announce amazing deals on Facebook. Be sure to follow both Be Well locations.
See for yourself why Be Well Holistic Massage Wellness Center, P.A. has become the Best of the Best in Ocala, Florida for five years straight.
Two Locations in Ocala, Florida
The Way Facials Were Meant to Be
At Be Well Holistic Massage Wellness Center, P.A., we believe no one has skin like you. Our facials are not a one size fits all approach, they're customized to meet your specific needs.
Getting your custom facial all starts with an introductory conversation with one of our incensed estheticians. From here, we will work with you to create a custom facial treatment that will have you glowing, inside and out.
Award-Winning Holistic Day Spa & Massage in Ocala, Florida
Voted Best of the Best for 5 Year's Straight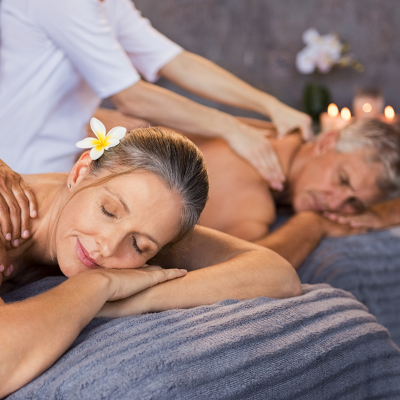 Unique Experiences from Couples to Seniors
We offer customized massages for all ages, conditions, and any sized group. Singles, couples, and even workplace retreats, we have you covered.
Sometimes, we just know a great offer when we see it.
How about an introductory 60-minute massage for only $70 and an amazing price on our best-selling Be Well Signature Massage.
Indulge yourself, or someone you care about.
Introductory Facial
30 Minutes
Introductory Special allowing new clients to treat themself to a refreshing customized facial designed to complement their skin.
$65
Introductory Massage
60 Minutes
Introductory Special allowing new clients to treat themself to a relaxing & therapeutic massage.
$70
Be Well Signature Massage
60 Minutes
In-house signature massage that uses therapeutic touch, along with our therapist vast array of knowledge of the healing arts.
$100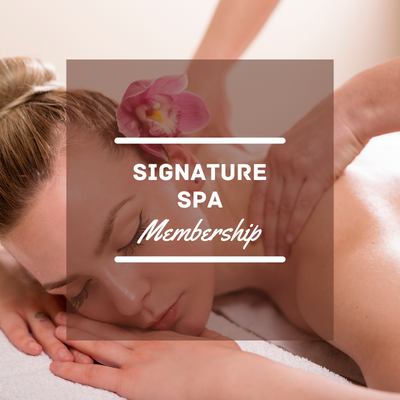 Get Exclusive, Member's Only Benefits
With our Signature Spa Memberships, our clients get exclusive member's only benefits month after month. We make it simple to create a consistent self care routine at lower rates.
5* Rated Massage & Day Spa in Ocala
Ready to Book Your Once in a Lifetime
Ocala Massage & Day Spa Experience?
Schedule anytime, anywhere, and right from your phone. We make online scheduling simple for any of our two locations.