1. Choose
We have many unique gift cards which can be redeemed at either Be Well location
2. Personalize
Show your loved one's how much you care by personalizing your gift card with your own message
3. Purchase
Convenient, online, secure checkout right from your phone
We also offer printable gift cards that can be printed online, or physical gift cards which can be picked up at either Be Well location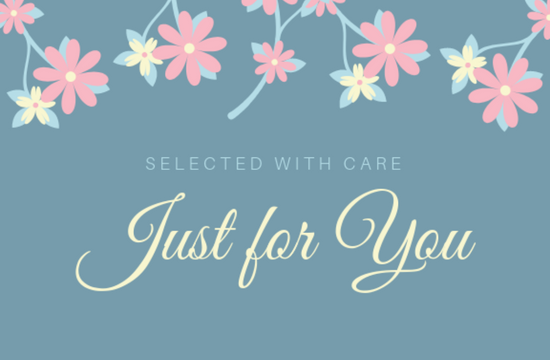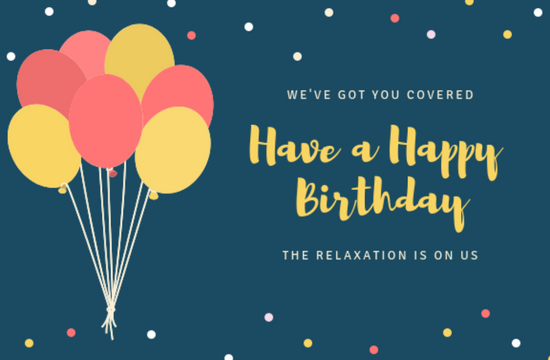 It's always a great idea to give the gift of self-care!
Our gift certificates are e-gift certificates and will be emailed to the purchaser. If you would like a physical gift certificate visit one of our Ocala locations.
Gift Cards Now Available Online
Pamper your loved ones with the gift of health & wellness.
For family, friends or employees this is a lovely way to introduce someone to the benefits of massage, or just to help them get some much-needed relaxation as well as a great way to show your gratitude.
Whether you're looking for a relaxing massage or a soothing facial, chiropractic care, TCM acupuncture treatment, sound bath session, yoga & meditation class or hypnotherapy to maintain your strength and beauty as you soar through life looking and feeling amazing, gift certificates and e-gift cards from Be Well Holistic Massage Wellness Center, P.A. make a wonderful gift any time of the year and for any occasion.
See for yourself why we've become recognized for our outstanding hospitality and impeccable service to our clients. We have become Ocala, FL's holistic wellness spa dedicated to Inspiring life in balance.
How to Purchase a Massage Gift Certificate Online
Click Buy Now button below

Choose A Service you want to give

Choose a Gift Card Design

Designs for every occasion

Pay Online and receive a confirmation email

Simply forward to who this special gift was intended for, or print.

Need further assistance?


If you have any questions, please give us a call and we'll take care of you over the phone: (352) 547-8644
Are You a Gift Certificate Recipient?
All you have to do is go to Schedule and choose the service to redeem on your gift. Then, at checkout type in your gift code.
Massage Gift Certificates are non-refundable
We're open 7 days a week 9am -9pm. PH: 352-847-8644
At Be Well Holistic Massage Wellness Center, we occasionally offer special deals and discounts and even more during the holidays and special occasions, so make sure to check back or like and follow us on our social media sites to stay updated on our specials.
Be sure to Follow us on Facebook as we're sure to announce some amazing specials.